Hurricane season: June through October/November

Mon, 05 Jun 2023 12:22:06 GMT
Source: NHC Atlantic
More info and current maps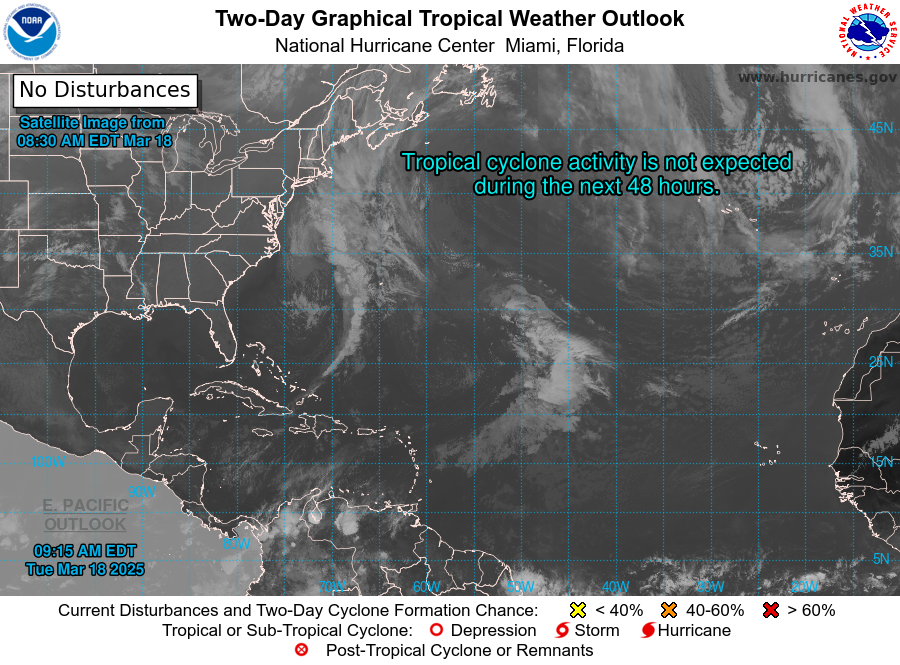 We are frequently asked: How are we supposed to behave as a tourist when we get surprised on the island?

Two simple rules:
1. Stay home.
2. Follow the orders of the Civil Protection authorities.

All our Casas have a solid construction base, none is made of wood.
Officially a hurricane starts when wind speed exceeds 118 Km/hour. But even at 50 Km/h persons are advised to seek protection.